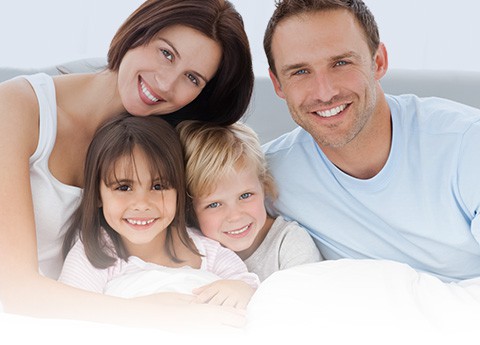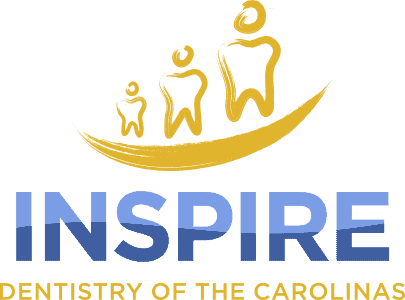 Schedule an appointment with Dr. Charles Añonuevo and discover your Perfect Smile.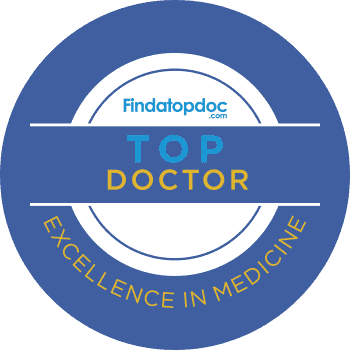 Smile More. Feel Great.
Dental Specialist in Charlotte
Dental health is an essential part of your overall health. Like your primary and specialist doctors, your dentist is an integral part of the healthcare team devoted to ensuring your wellbeing. You deserve to find a dentist whom you look forward to seeing regularly for preventive and general dental services, and whom you can turn to if you experience a dental emergency. The right dentist is someone whom you consider an advisor and a partner in your total health.
Dr. Charles Añonuevo of Inspire Dentistry of the Carolinas is one of the best dentists that Charlotte trusts for extraordinary patient care and comprehensive dental services. If you're looking for a new dentist in the area, Dr. Añonuevo would be happy to meet you to discuss your dental needs. Together, you can work toward a lifetime of healthy, happy smiles.
Available Dental Services At Inspire Dentistry
Dr. Añonuevo offers comprehensive services designed to address every patient's unique dental needs.
are vital to keeping the mouth clean and healthy to avoid dental disease. Routine exams and professional cleanings are considered general dentistry services. Also available are sealants and fluoride interventions to protect your teeth and make them stronger. Dr. Añonuevo also educates patients about the tools and resources they need to practice good dental hygiene habits at home.

focus on improving the appearance of the smile. Patients can opt to lighten and brighten teeth with options like Zoom!, GLO Science or Opalescence depending on patient experience and sensitivity. Plus cosmetic bonding can correct or enhance the appearance of teeth. Dr. Añonuevo can also place porcelain veneers or porcelain crowns over teeth with chips, cracks, stains, discoloration and other blemishes. Also available is a "clear alternative to braces" with the Invisalign system.

are designed to repair, rebuild or replace damaged or missing teeth. Dr. Añonuevo can replace missing teeth with dental implants, dental bridges or dentures. He can save infected teeth with root canal therapy and repair decayed teeth with tooth-colored fillings.

is the leading cause of tooth loss. Dr. Añonuevo is trained to detect signs of gum disease early to prevent it from advancing and destroying the structures that support the teeth. He can help fight the infection with deep cleanings by numbing the area to treat the hard-to-reach places.

affects the joint that connects the jaw to the lower skull. If it is injured, damaged or dislocated, the TMJ can have serious jaw and facial pain. Dr. Añonuevo can fit and place special orthotic devices that reposition the jaw and alleviate the pain of TMJ disorder. He can also fix bite issues that may be contributing to TMJ problems.

is a sleep disorder in which the breathing is interrupted during sleep. The most common type of sleep apnea, called obstructive sleep apnea, occurs when the tissues at the back of the throat collapse and block the airway. Dr. Añonuevo offers special mouth pieces that hold the jaw in a forward position to prevent airway obstruction and resolve sleep apnea episodes.